ABOUT

THE WEED SPOT
Welcome to The Weed Spot, your premier coffee shop destination conveniently situated in the heart of Deep Ellum and the Bishop Arts District. At The Weed Spot, we take immense pride in offering a diverse array of exceptional cannabis and hemp products, including premium edibles, top-quality hemp flower, and potent tinctures. We firmly believe that each customer is unique, and that's why we're dedicated to providing personalized consultations tailored to your individual needs.
Our commitment to excellence is unwavering. We meticulously curate our product selection, prioritizing attributes like purity, user-friendliness, and, above all, effectiveness. But our offerings don't stop at cannabis alone; we also boast an extensive collection of apparel, pet products, invigorating bath and body essentials, and even a delightful coffee selection for those seeking an extra boost. Currently, you can find us in bustling Dallas and vibrant Houston, but stay tuned as we continue to expand, with forthcoming locations in Atlanta and Austin.
At The Weed Spot, every customer is considered family.
At The Weed Spot, we're more than just a coffee shop; we're a hub for comprehensive wellness. Alongside our exceptional coffee, we present an exquisite array of bath, beauty, and massage products. Additionally, we proudly feature premium cannabis edibles, cannabis-infused oils, and potent cannabis tinctures. We firmly acknowledge that there's no one-size-fits-all approach to cannabis use, which is why we offer a diverse assortment of products designed to empower you to craft a personalized self-care routine.
Our unyielding commitment to quality is reflected in every product we carry, placing paramount importance on purity, ease of use, and efficacy. We wholeheartedly stand behind every item we offer and aspire to become your trusted local source for all things related to cannabis. We enthusiastically encourage customers and potential patrons to reach out, ask questions, and share their experiences with us. Your feedback fuels our growth and learning.
Shop the
Ultimate CBD Experience
Explore premium CBD, Delta 9, edibles, hemp flower, and tinctures at The Weed Spot, your go-to destination for quality cannabis products.
Sign Up for Our Newsletter
Accumsan sit amet nulla facilisi morbi tempus. Suscipit tellus mauris a diam maecenas sed enim ut sem

Free Shipping & Returns
Quis risus sed vulputate odio ut. Arcu vitae elementum curabitur vitae nunc
Money Back Guarantee
Quis risus sed vulputate odio ut. Arcu vitae elementum curabitur vitae nunc


Online Support
Quis risus sed vulputate odio ut. Arcu vitae elementum curabitur vitae nunc


Online Support
Quis risus sed vulputate odio ut. Arcu vitae elementum curabitur vitae nunc
How to Buy Products Online
Elementum eu facilisis sed odio morbi quis commodo odio. Mauris rhoncus aenean vel elit scelerisque mauris pellentesque
Sing up & Get verified
Metus vulputate eu scelerisque felis imperdiet proin fermentum leo
Order online
Eget dolor morbi non arcu risus quis varius quam quisque
Receive your order
Fringilla phasellus faucibus scelerisque eleifend donec pretium vulputate
Express delivery service
Arcu felis bibendum ut tristique et egestas. Id semper risus in hendrerit gravida rutrum
Support team is available 24/7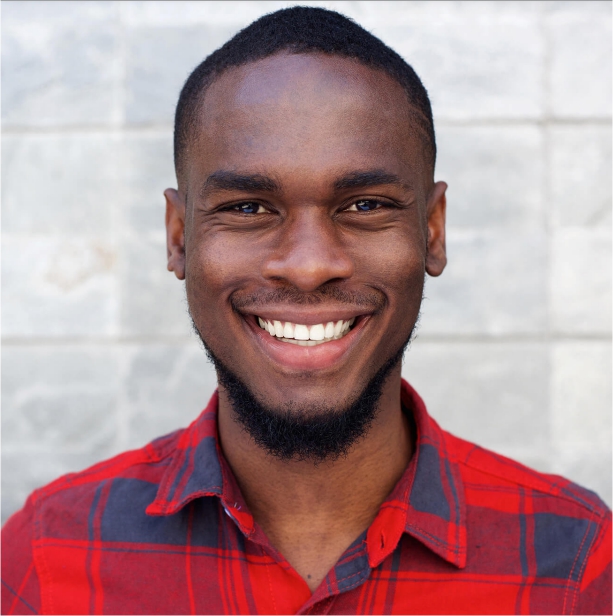 John Anderson
Sales manager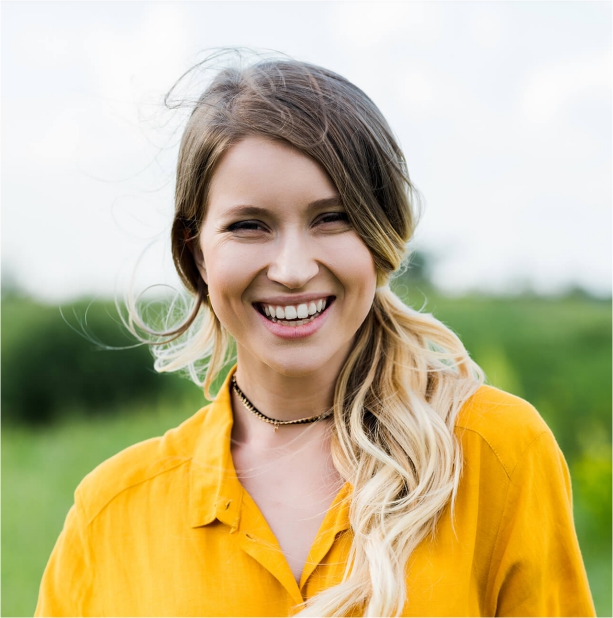 Maria White
CBD Specialist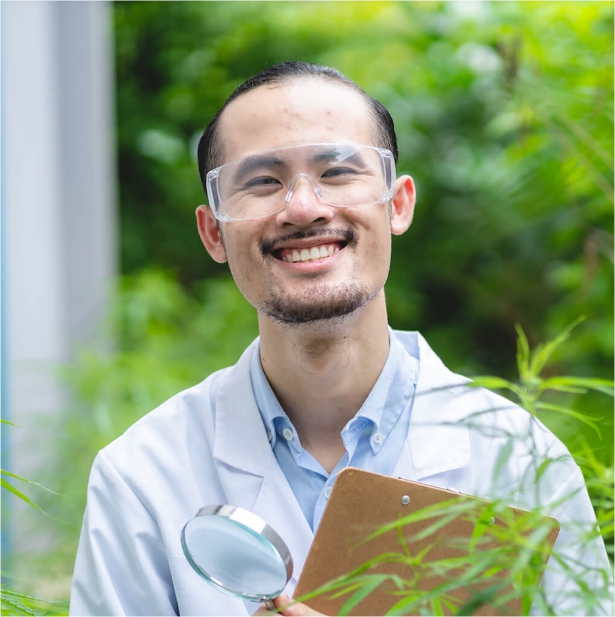 Chris Gibson
Lab engineer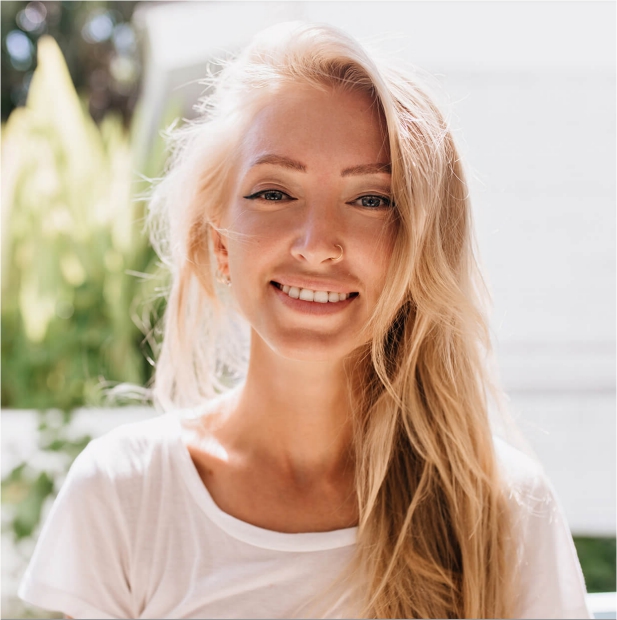 Linda Nelson
Store Specialist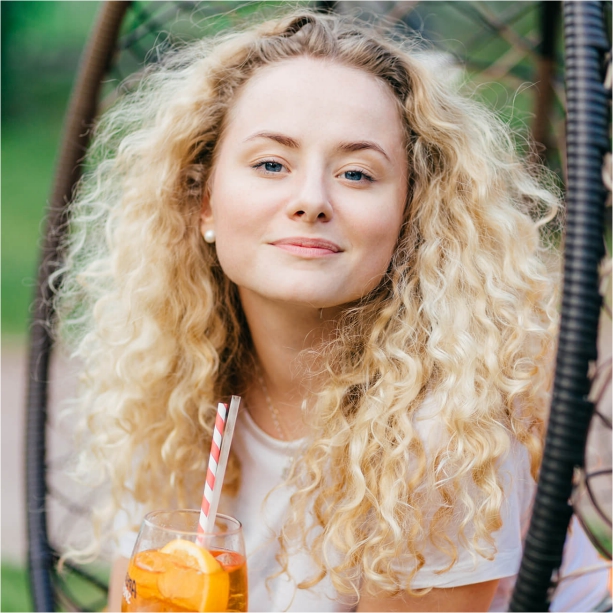 Katrina King
Support enginer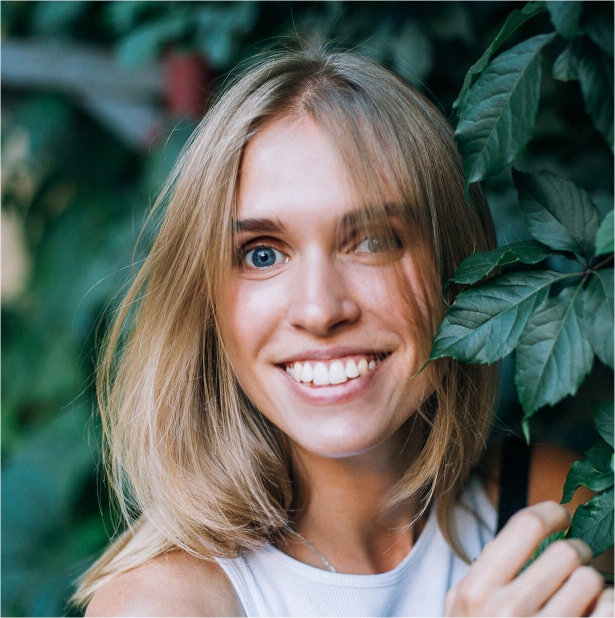 Randy Stewart
Lab enginer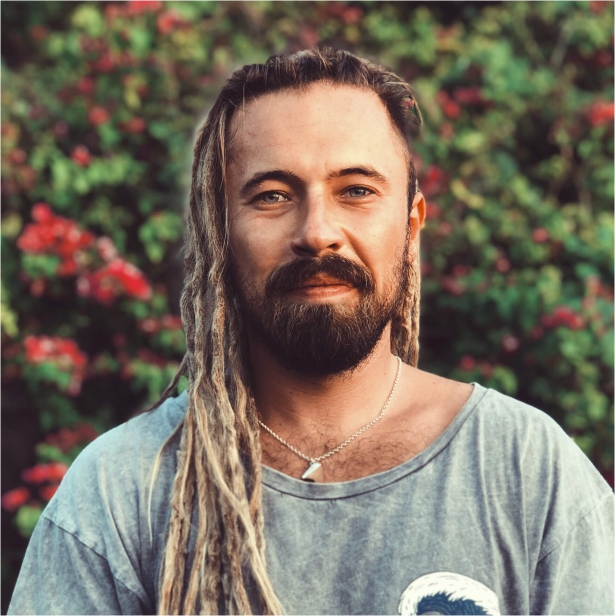 Richard Edwards
Store Manager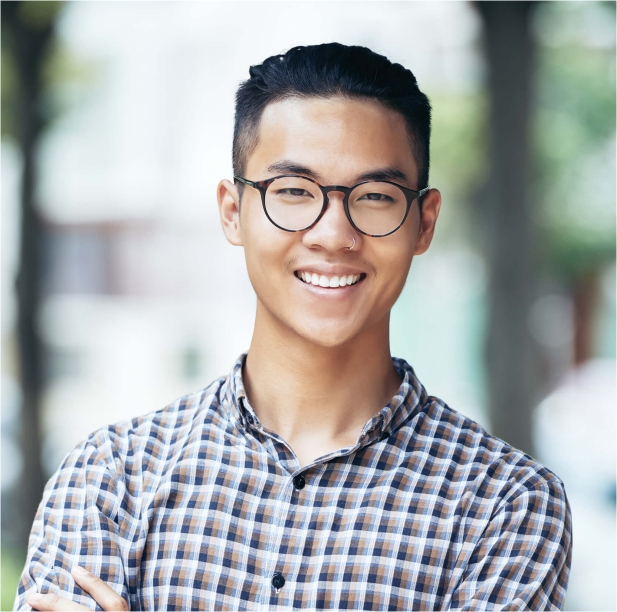 Zachary Wagner
Lab enginer
Explore Our Recent Blog Posts
In recent years, the popularity of CBD products has surged as people explore the potential therapeutic benefits of…
Delta 9 THC, or tetrahydrocannabinol, is one of the most well-known and researched cannabinoids found in the cannabis…
In recent years, CBD (cannabidiol) and hemp have taken the wellness industry by storm, and for good reason.…
Connect with Us on Instagram